We've been developing a cycling app for Blackburn & Darwen council with 6 local routes for a few years now. This month we've added an amazing 19 routes to the app making a total of 25 glorious cycle routes.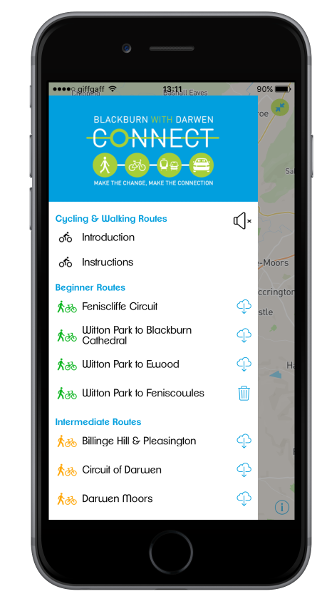 We've added routes that start in Blackburn and travel up to 100 kilometres as far as Malham Cove and Ribblehead. We're proud to have tweaked the app to help users find routes easily. All routes can be downloaded to the phone or tablet in the event signal is lost in rural areas.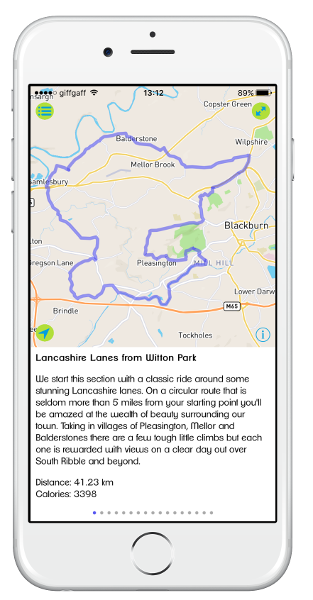 This is fantastic timing as the clocks have just gone forward to officially mark the beginning of spring and gives us an extra hour of daylight in the evenings.
I really do think this is a tremendous addition to local cycling and to encourage riders
Kevin Riddehough
Transdev
You can get the app now on