Liberty Apps are working in partnership with Salford City Council and the GM Chamber of Commerce to help the students of Buile Hill Visual Arts College.
We are proud to deliver guidance to teenage students by helping them build apps and provide relevant experience in the digital industry.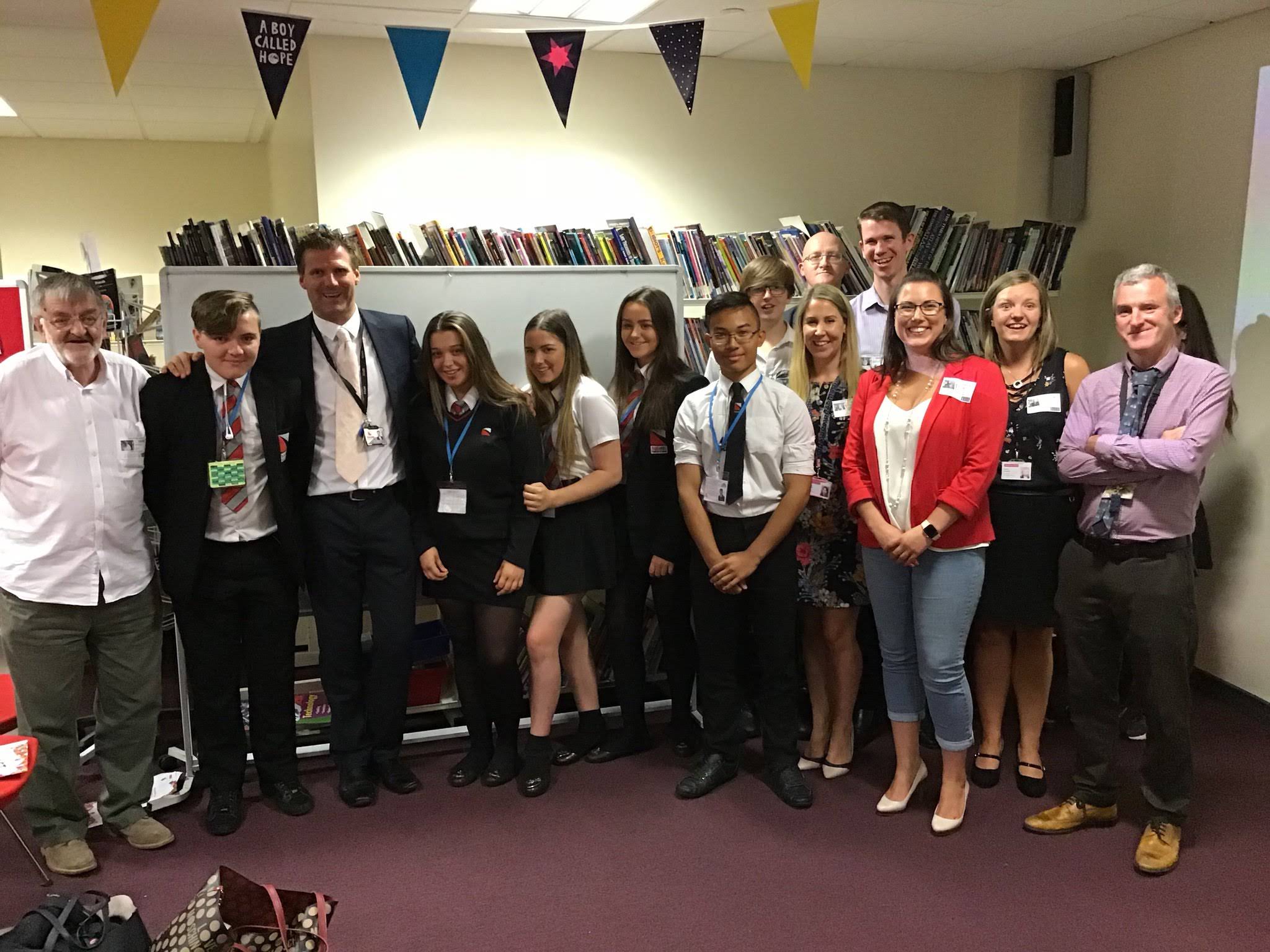 The students embarked on a mission to create an app at the start of the year via the Salford Council FACT programme. In June they presented their ideas for the app "Our Life" at an event organised by the Chamber of Commerce at the AJ Bell Stadium. At the event the students had already sussed out who they needed to approach and spoke with Liberty Apps very own Steve Hilton.
The students had already been guided through the year by Michelle Whittaker of Salford Council who felt it was time for Liberty Apps to step in to provide the guidance. These were the students hand drawn paper designs to begin the "Our Life" app process.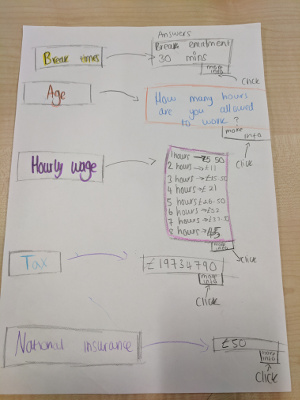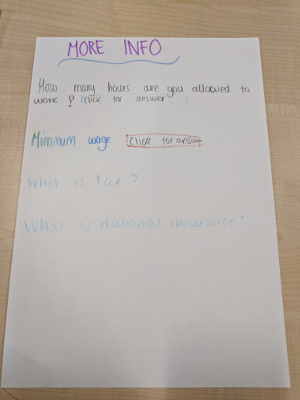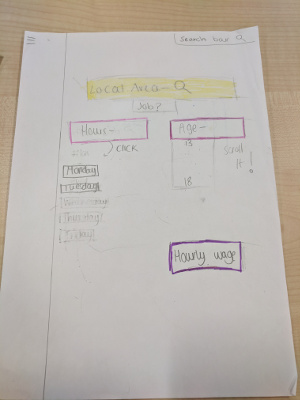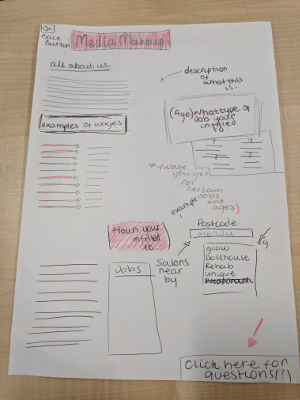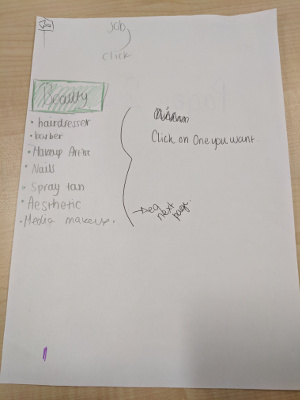 Having expert industry knowledge on hand at this point was crucial to the students. We helped the students to digitise the paper designs and prototype the app. They now know how to take designs from paper to computers and phones.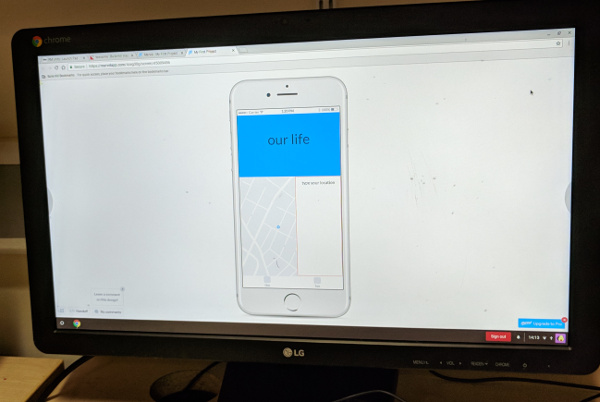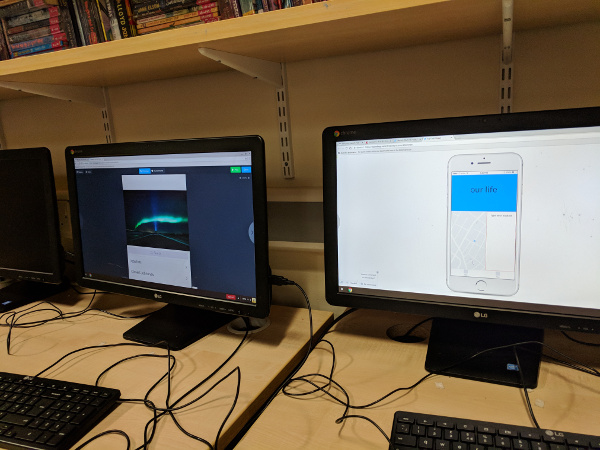 The students were so passionate that they managed to get the prototype app running on a phone.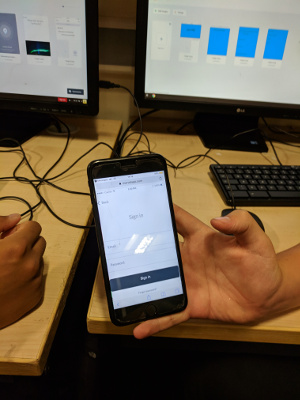 Quotes
"We are very grateful you are willing to share your expertise with the young people."

Michelle Whittaker
Public Health Strategic Manager
Salford City Council
"Thanks for all your hard work these last few weeks and coming into school to support our students."

Brendan Prendergast
Career Student Pathways Coordinator
Buile Hill
"Thank you for your support to the young people involved in the FACT project. We really appreciate it!"

Chris Dabbs
CEO
Unlimited Potential
"Recently we were inspired by Jon Corner, the first ever Salford Chief Digital Officer,  who gave a presentation about the distance between companies and schools.  We felt we must take action to help those without guidance find direction."

Steve Hilton
CEO
Liberty Apps