We have had many fantastic moments this year, but what really sticks out for us is an emotional story that started back in May.
We can still all remember the tragic events at the Manchester Arena and the new concert that was arranged. Steve was fortunate to get a standing ticket for the One Love Manchester event at the Old Trafford Cricket Ground.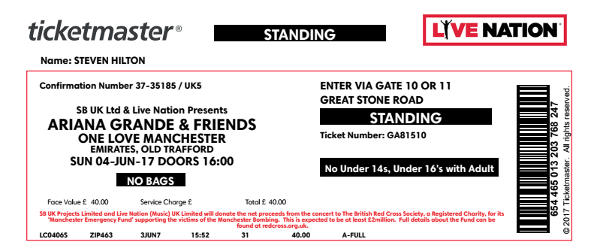 In the days before One Love Manchester the Manchester Evening News ran a story that various families were upset at Ticketmaster who couldn't get tickets for their children. These were children who had originally been in the Arena and affected by the attack. The day before the event Steve decided to pass on his ticket to a complete stranger over Twitter named knitswithbeer for no charge. Her real name was Tina and were surprised to find she already knew about Liberty Apps due to the Cycle Lancashire app on her phone.

As you can see Tina's daughter Rebecca managed to get to the concert and watch Ariana Grande again.
We thought that was the end of the story until September when Steve was on a panel at Manchester Central Library.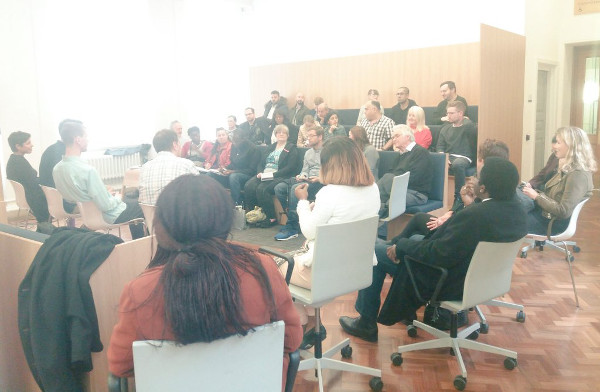 On that day Steve was completely unaware that Tina & Rebeccca were in attendance to deliver socks and cakes. Steve was quite overwhelmed and the cakes were delicious.