Liberty Apps was the obvious choice when Gardner Denver wanted to enhance their Internet of Things platform to operate via mobile devices.
Gardner Denver Inc are listed on the New York Stock Exchange with a revenue of $2.3 billion and were originally founded in 1859. They are an American worldwide provider of industrial equipment, technologies and related parts and services to a broad and diverse customer base through a family of brands. The company has over 30 manufacturing facilities and offices in 35 different countries.
Gardner Denver sells air compressors to resellers all over the globe with certain locations having limited electricity and data connectivity. In the worst places resellers had to travel upwards of 100 miles on rural tracks just to review any problem with a device. Gardner Denver requested that we solve the issue of how to access data in locations on mobile devices. At the same time we would integrate with an Internet of Things (IoT) platform and web portal.
We created a smartphone application to:
Enable users to quickly view their systems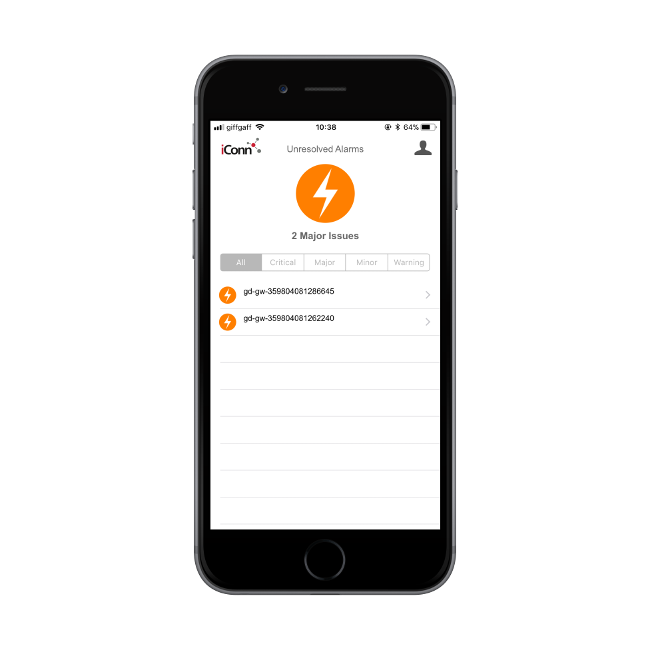 Resellers now have a dashboard of any problems
Provide maps of the locations
Resellers get driving directions to problematic compressors
Send notifications on catastrophic errors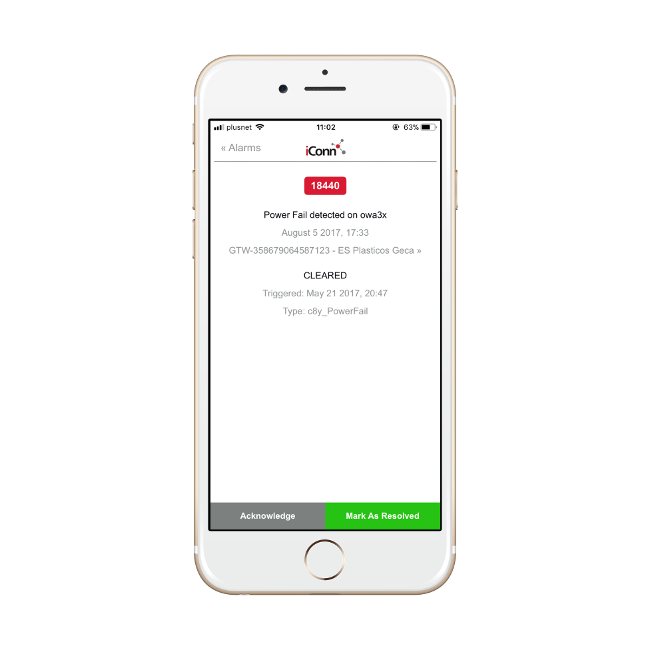 Resellers can see alerts from anywhere in the world